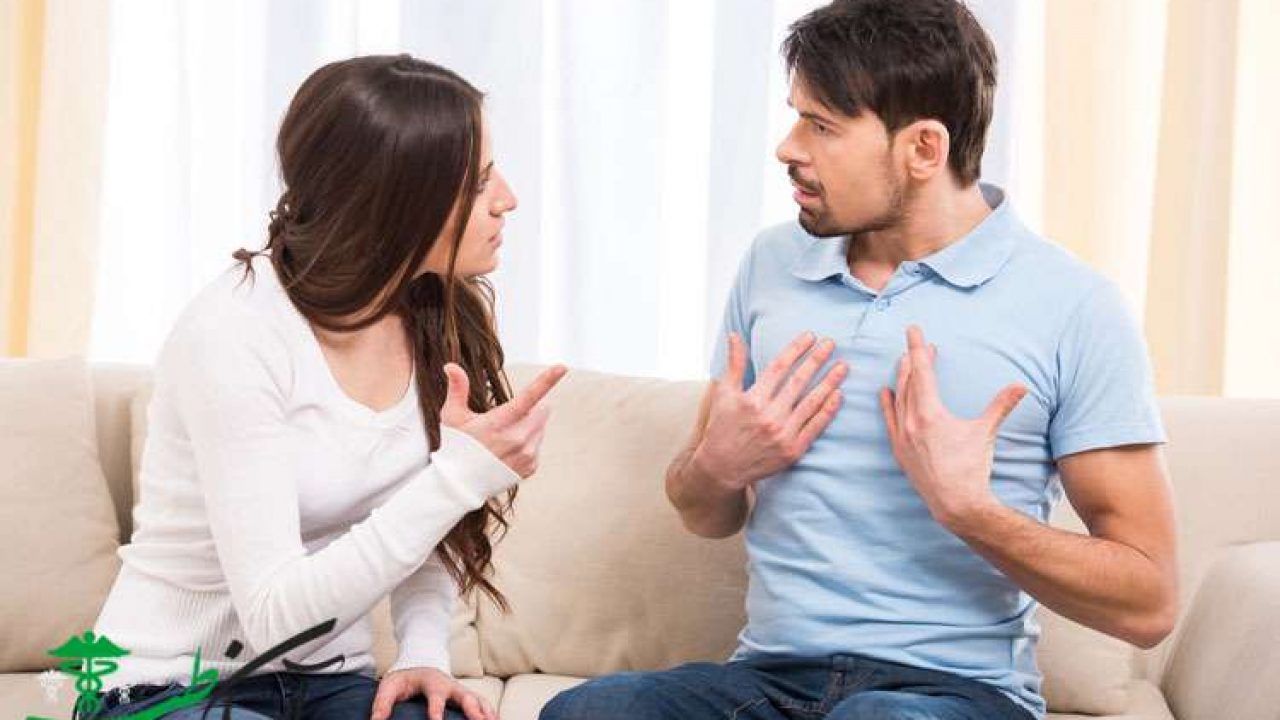 Once upon a time a boy met a girl. They fell in love, got married and lived happily ever-after. We've all read such fairy tales. Or, "Marriages are made in Heaven" I think almost everyone of us must have heard these lines at some or the other point of our lives, right?
Unfortunately, every marriage does not culminate in being an ever-lasting, heavenly, beautiful affair. Sometimes the strands of the marital relationship just break off for reasons known and at times, unknown.
Marriage provides people with a sense of belonging, support, security and responsibility. BUT NO MARRIAGE IS FREE OF CONFLICT. All married couples will deal with conflict. What enables a couple to endure is how they handle conflicts, manage problems that inevitably arise.
What is Marriage Counselling or Couples Therapy?
Marriage counselling, also called couples therapy, is a type of psychotherapy. Marriage counselling helps couples of all types recognize and resolve conflicts and improve their relationships. Through marriage counselling, you can make thoughtful decisions about rebuilding and strengthening your relationship. Marriage counselling is for those married couples who have experienced "in- love" euphoria, who entered marriage with lofty dreams of making each other supremely happy but in the reality of day to day life are in danger of losing that dream entirely.
Why it's done?
Marriage counselling can help couples in all types of intimate relationships — regardless of sexual orientation or marriage status.
Some couples seek marriage counselling to strengthen their partnership and gain a better understanding of each other. Marriage counselling can also help couples who plan to get married. Premarital counselling can help couples achieve a deeper understanding of each other and iron out differences before marriage.
In other cases, couples seek marriage counselling to improve a troubled relationship. You can use marriage counselling to help with many specific issues, including:
Communication problems
Sexual difficulties
Conflicts about child rearing or blended families
Substance abuse
Anger
Infidelity
Marriage counselling might also be helpful in cases of domestic abuse. If violence has escalated to the point that you're afraid, however, counselling alone isn't adequate.
What Happens During a Typically Marriage and Family Therapy Session?
Marriage counselling typically brings couples or partners together for joint therapy sessions. Working with a psychologist or a therapist, you'll learn skills to solidify your relationship, such as:
Open communication
Problem-solving
How to discuss differences rationally
You'll talk about the good and bad parts of your relationship as you pinpoint and better understand the sources of your conflicts. Together you'll learn how to identify problems without blame and instead examine how things can be improved.
Making the decision to go to marriage counselling can be tough. If you have a troubled relationship, however, seeking help is more effective than ignoring your problems or hoping they get better on their own. Sometimes taking the first step by admitting the relationship needs help is the hardest part. Most individuals find the experience to be insightful and empowering.
Why Choose Us
We measure our progress by the number of people in whom we restore the hope of a healthy tomorrow. Our doctors are highly skilled, experienced, compassionate and will be there when you need them most. We have the best talent and a team of best psychiatrist and psychologist in Noida.
We understand the decision to seek psychiatric/ psychological care can be stressful and is just not easy. However, be assured as, at Pathfinders Clinic, you will be treated with sensitivity and respect to meet your individual, unique needs.
Pathfinders Clinic, through its team of mental health professionals, offers proven and latest medical advances in an environment that promotes mental health and enhances a sense of wellness.
If you want to know some of the success stories of people who survived broken marriages and who are leading a fulfilling life today, then check out my next blog folks!
Book an Online Appointment
Pathfinders Clinic provides online appointment facility to its patients and also for those who wish to seek a second opinion from our mental health experts.
Tags: Couples Therapy, Marital Counselling, Marriage Counselling Categories: Marriage Counselling